Tsile Tsile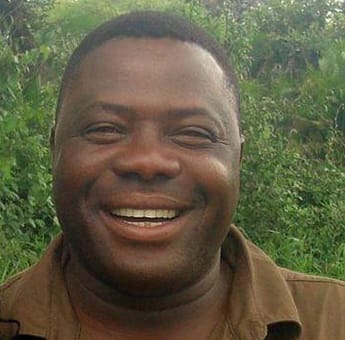 Tsile Tsile was born in the small village of Sepopa, in Botswana's most remote and pristine wetland, the Okavango Delta. He is a member of the Bayei people, who first introduced mekoro to the Delta. He grew up on a cattle post and credits Sepopa with being the place that first inspired in him a love of wilderness and wildlife.
After school, he was employed by the Botswana Police Force as a policeman for three years, but quickly came to the realization that he was destined for other things. And so he joined Wilderness Safaris, first as a bar tender, and a year later, on acquisition of his Professional Guide's License, as a guide – the career for which he was born.
After four years at "classic" Duba Plains he was seconded to Mombo, one of Wilderness' premier camps, where he has been for the past eight years, working his way from guide to Head Guide and now Manager Guide.
His experience, expertise and passion for nature and astronomy are reasons Mombo has been voted best destination by Condé Nast three times in a row.
Nov 2012: Thanks Tsile for finding Pula's new born cub. What a moment to share in Legodema's dynasty! - Alison Nolting, owner